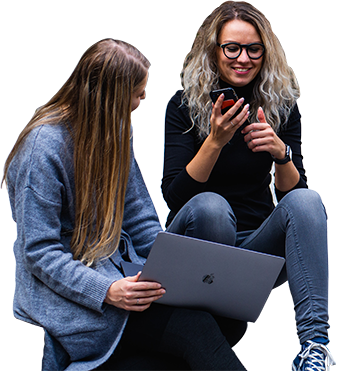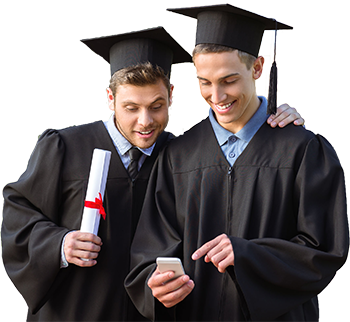 We are proud to partner with
What is Direct Hiring Solutions?
Direct Hiring Solutions supports your business with recruiting directly.

Simply register for free, add your vacancies and choose if you wish to advertise the roles free of charge across all the leading job boards. You can then review candidates already registered that match your role whilst also assessing applications to the advert.

Shortlisted candidates can then be invited to review your opportunity, which can include videos about your company and vacancy, and you only pay as little as £20 when the candidate accepts your invitation, and you receive their contact details.

The platform offers you a risk-free direct hiring solution that significantly reduces your costs whilst also enhancing assessment and selection.


Learn More about Direct Hiring Solutions
It's quick, it's simple, it's effective...
Candidates set up their free profile
Candidates register onto Jobs2UDirect directly, or exclusively through a job advert, and upload their CV to create their profile with the additional option to promote themselves via video or audio.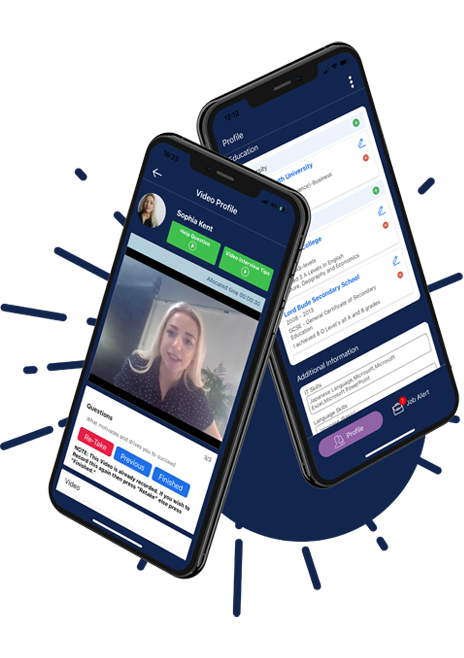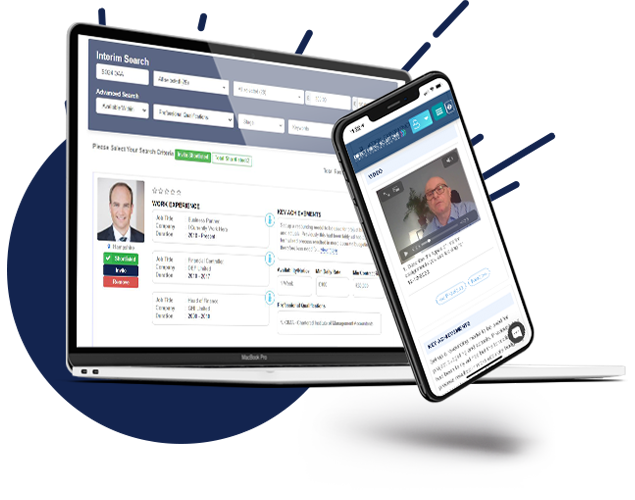 Employers identify their ideal candidates
Employers search for candidates matching their requirements and review their profiles. When a suitable candidate is identified they simply invite them to review their opportunity, which can include videos featuring their company and vacancy.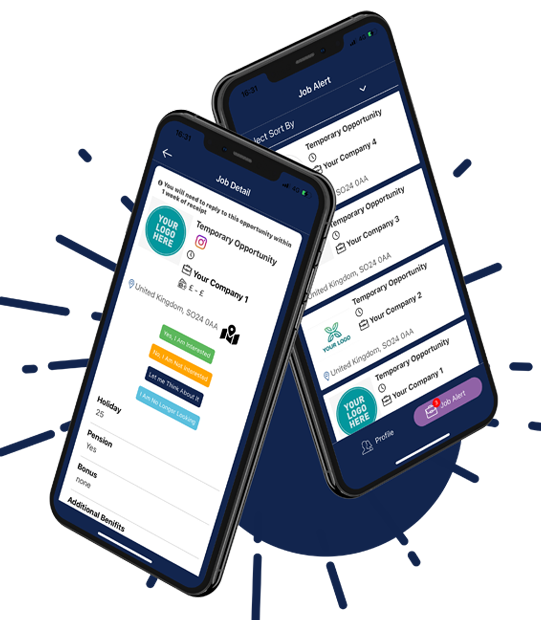 Candidates review the opportunity
If a candidate is interested in the role, they accept the invitation which makes their contact details available to the employer. It is only at this point that the employer is charged an introduction fee, starting at just £20.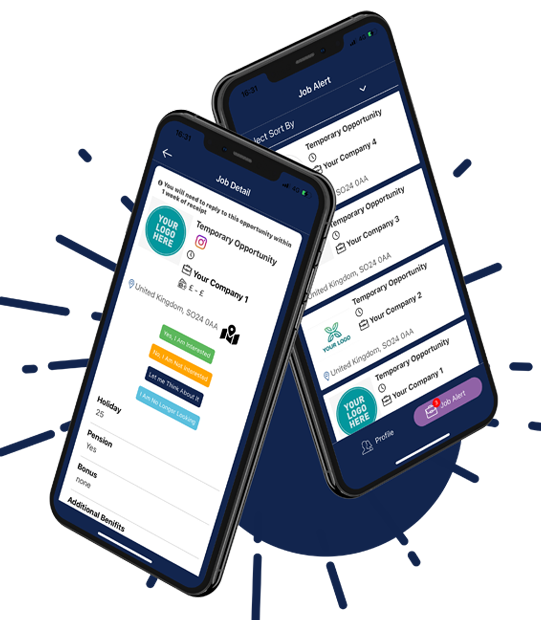 The Benefits
Pay only on Success

Only pay a nominal fee when you receive the contact details of shortlisted candidates

Watch Anywhere & Anytime

Review prospective candidates from wherever and whenever you like

Save Time

No need to spend time advertising your role or arranging interviews with unsuitable candidates

Speed Up Recruitment

Approach candidates directly with your role

Gain Valuable Feedback

Understand why candidates may not be interested in your opportunity

Free Advertising

Advertise your job across all the leading job boards at no cost
Identify Those Gems

Assess candidates you might have overlooked based upon their CV

Relevant

Filter your search to identify candidates that match your specific requirements

Promote Yourself

Promote your company and vacancies through video

Reduce Costs

Significantly reduce your costs by contacting candidates directly

Be In Control

Receive notifications of new candidate registrations that match your requirements

Promote Your Opportunity

Your job advert will be professionally written to maximise the response
We also provide payroll services
We have partnered with Pendragon Consultancy to provide a fully integrated online payroll service to enable you to quickly and easily payroll your temps/contractors. Pendragon Consultancy are experts in compliance & payroll services and are FCSA accredited.