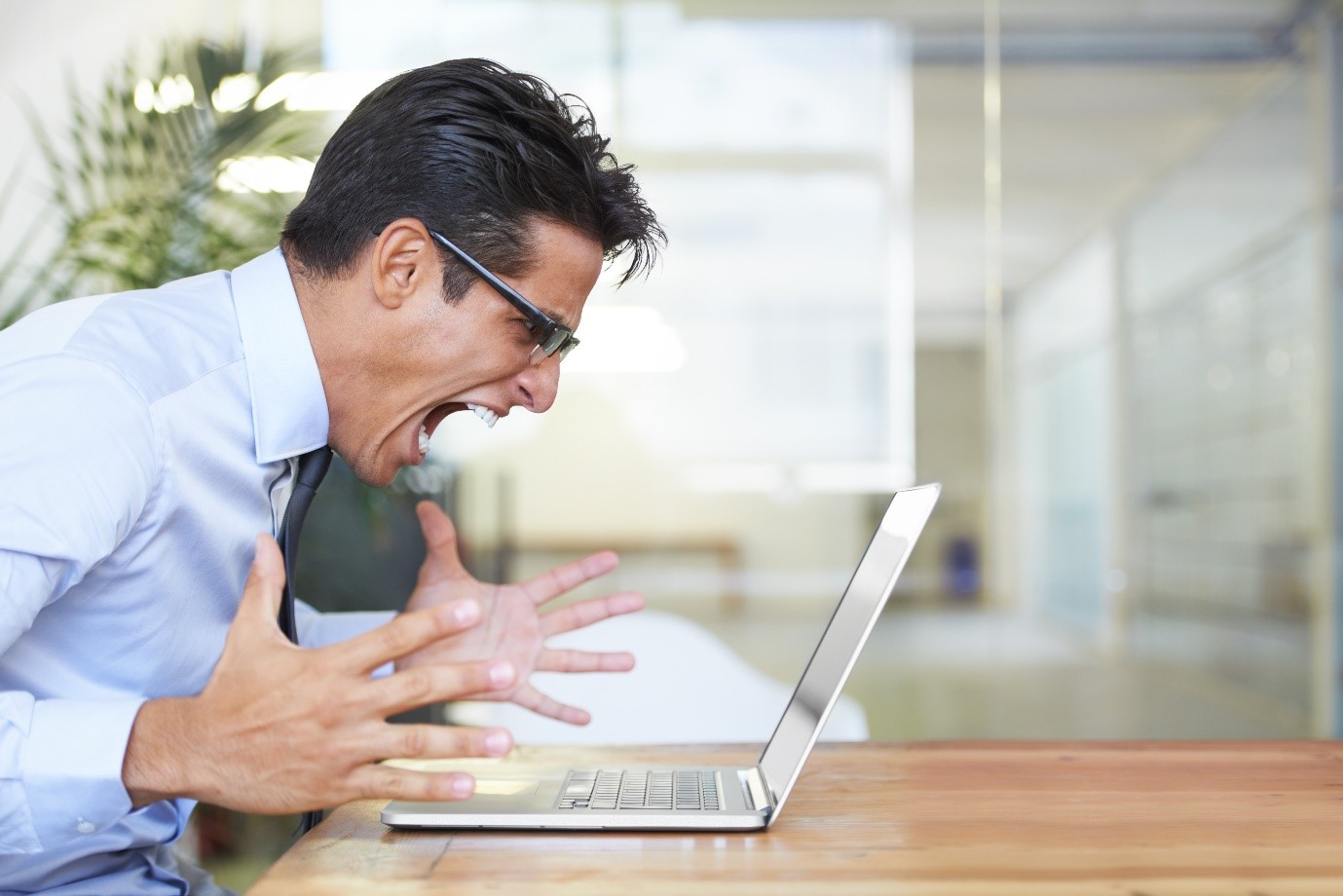 Job Advertising is Frustrating
Job advertising can be very frustrating for employers. Firstly, there is the decision of who to advertise through.  There are a lot of generalist and specialist job boards available, as well as other advertising options, making supplier selection difficult. Generalist job boards offer a wider target audience however might not be specialist enough to target the talent needed. Specialist job boards might be more relevant for the vacancy however do not have a large enough target audience to identify the talent needed.  Additionally, selecting which jobs boards will perform and offer the best value for money is difficult to assess.  Job boards are continually performing differently, primarily depending on their marketing spend and there are also a variety of different purchasing options available.  Selecting the wrong media is not only a waste of time and money, but ultimately results in the employer not targeting the correct candidates.
Having made the selection of which job board(s) to advertise on and created your account, there is the small matter of writing a job advert.  Producing a compelling advert that will stand out amongst hundreds of other adverts is not easy.  What job title do you use? Do you show the salary? How long should the advert be? How should the advert be structured?   
So, the advert is running, and the applications are coming into your email.  You would think this is good news, however, managing job applications can be challenging, particularly when you are doing your day job and have numerous other emails and distractions to deal with.  Do you open-up applications as they come in, or move them into a different folder to review later so you don't miss them? Viewing a wide selection of differently formatted CVs can also be challenging, and trying to identify the specific skills and experience you are seeking, as well as salary requirements, is sometimes not easy.  Additionally, CVs only provide an overview of a candidate skills and experience making it impossible to assess their soft skills. Finally, you will need to make your assessment of CVs relatively quickly to ensure that candidates do not accept alternative employment or make a conclusion that your business is too slow to react and not suitable for them.  Shortlisting the wrong candidates is again a waste of time and money and, not only results in unnecessary telephone calls or interviews but, ultimately can result in the best candidates being overlooked.
In summary job advertising is challenging and can result in a significant waste of time and money and ultimately not deliver the candidates the employer is seeking. 
Whilst Direct Hiring Solutions can not change these issues, what it can do is provide a risk-free job advertising service that removes the stress out of job advertising.  Employers can register for free onto the platform, assess candidates that are already registered that match their requirements and decide if they wish to advertise their vacancy free of charge across the leading job boards. They then have the choice of having their job advert professionally written or use their own advert as well deciding if they wish to brand the advert.  Applications from the advert are exclusively linked to their account in the platform where they can be filtered and assessed. Employers can then review their CV and video profiles if created and invite shortlisted candidates to review the full details of their vacancy, which can include videos about their company and vacancy.  When the candidate confirms their interest in the role, the employer gains access to their contact details with successful introductions costing as little as £20.
The platform is unique in offering a pay-on-success advertising solution removing the financial risk and time involved in advertising.