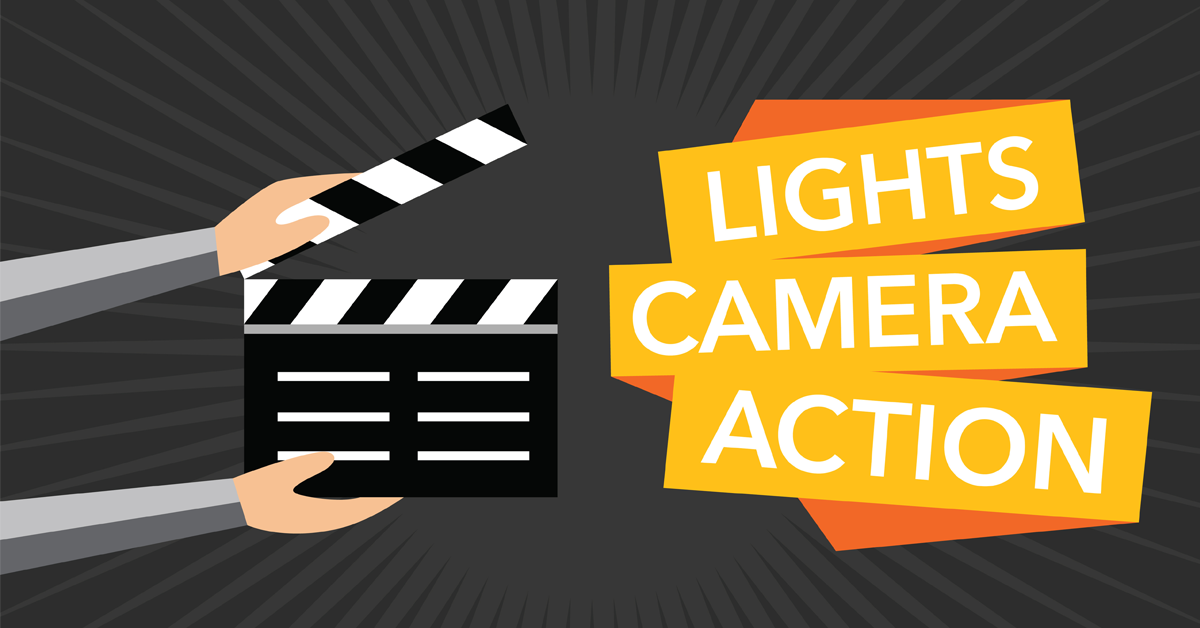 Less is more with recruitment videos
Research overwhelmingly supports the inclusion of video within the recruitment process, with evidence proving that it not only adds credibility and appeal to a vacancy but also encourages candidates to take action and apply. 
Below are the findings of Lighthouse Research & Advisory:
Candidates want to see videos of hiring managers 2.5x more often than company overviews and 10x more often than an HR/recruiter message.
A hiring manager's welcome video would make a candidate 46% more likely to consider the job and 30% more likely to respond to a recruiter or apply.
55% of active job seekers state that an employee-generated video would be more credible/trustworthy than company-produced video.
Employers believe that hiring managers are the most persuasive source of information for candidates, but only 3% of employers are using this kind of content to reach job seekers.
With such compelling evidence, why do so many companies continue to stick with outdated job adverts and uninspiring job descriptions to try and attract talent into their business? 
The main reason is that companies perceive a need to create Oscar-winning videos to promote their company and opportunities. Many employers however simply don't have the time and budgets needed to produce a blockbuster so end up producing nothing at all. Those that do venture down the video path often end up spending a lot of time and money creating corporate videos that may look very professional and slick however lack the authenticity that candidates actually seek.  The end result being a lack of engagement with candidates left feeling 'sold to'.
Professionally created videos are great for promoting a product or service, however they are not the best way to engage with prospective candidates.  Employers are also too focused on producing generic corporate videos whereas candidates are far more interested in viewing a more personal video from their prospective boss or hiring manager describing the role.  This all aligns with our behavioural response and evidence that authentic, unedited and believable videos on social media gain more traction and views than professionally produced content.  
Additionally, our brains are more wired to receive visual interaction than reading text or listening to words – consider the following:
The human brain processes images 60,000 times faster than text
80% of people remember what they see, compared to 20% of what they read and 10% of what they hear
In responses to a recent survey, 95% of buyers said that they wanted shorter and highly visual content
Thankfully the answer is very simple.  Employers just need to stop thinking 'lights, camera, action' and instead simply press the record button on their device, speak from the heart about their company and opportunity and give themselves permission to be imperfect.  Minor mistakes and stumbles present the manager as a normal, approachable, and believable person that someone could work with.  The end result is a brief, authentic video that will engage with candidates and promote you and your company in a positive light.
In summary, if you want to improve the volume and quality of candidate applications received by your business then simply put your cheque book away and just be yourself!    
To find out how to enhance your direct recruitment and engage better with prospective talent, please contact me on 07540 138881 or david@directhiringsolutions.com.