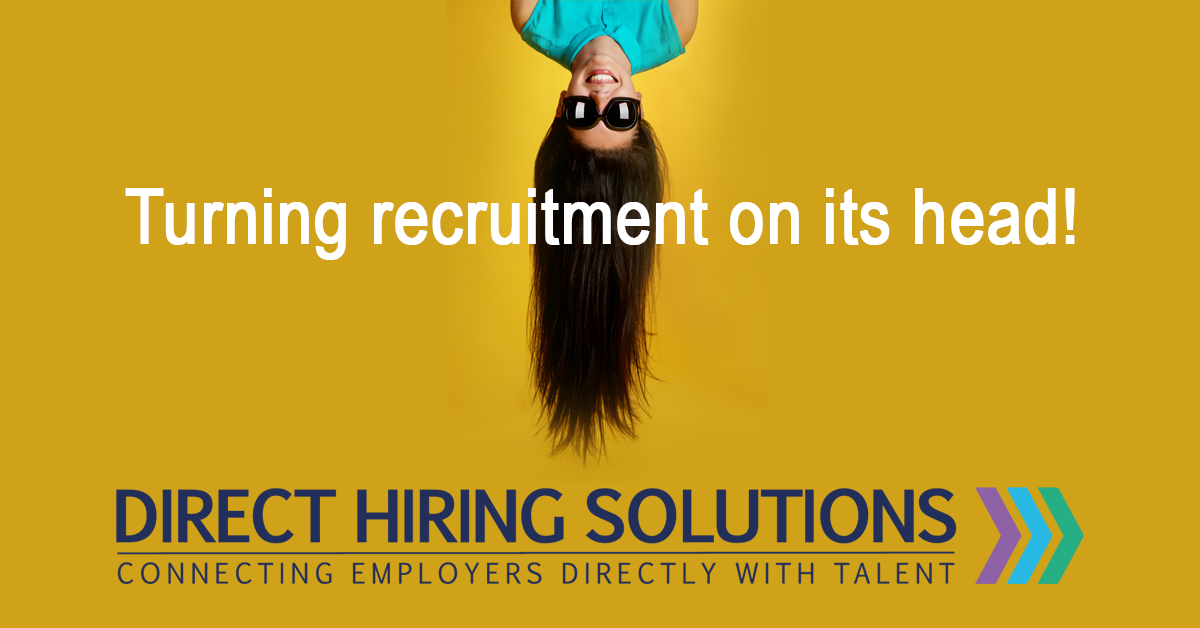 A fragmented recruitment market
The recruitment market is highly fragmented with over 39,000 recruitment agencies in the UK alone, together with hundreds of job boards, making the decision on supplier selection to source talent extremely challenging for recruiting companies. 
The volume of options available causes issues for candidates as they are unsure of which recruitment agency or job boards to register with, resulting in employers needing to use a large cross section of agencies and job boards to source their talent requirements.  The result is that employers are spending a considerable amount of time and money to source talent from an increasingly diluted candidate pool.  It also results in a significant amount of duplication with candidates needing to individually apply to multiple employers across multiple recruiters and job boards.
Ultimately, employers are generally only looking for one candidate from potentially thousands of applications, with the added frustration that rejected applications are not being shared with alternative companies where these profiles would be suitable. 
This usually occurs to protect candidate anonymity, however, where this is not as relevant i.e. temporary, interim or graduate recruitment, then in my opinion the recruitment process should be turned around.  One of the reasons I launched Direct Hiring Solutions and Jobs 2U Direct was to enable candidates to register on one platform and be visible to thousands of employers.  It simplifies the recruitment process by offering employers a fully integrated recruitment platform to source their talent needs saving them both time and money. The platform also offers employers a free advertising service to both support permanent recruitment and to attract additional candidates to support their temporary, interim or graduate searches.
To find out more about Direct Hiring Solutions please visit our websites  directhiringsolutions.com for employers or jobs2udirect.com for candidates (or download the app – search for Jobs 2U Direct).  Alternatively, I would welcome your thoughts at david@directhiringsolutions.com.