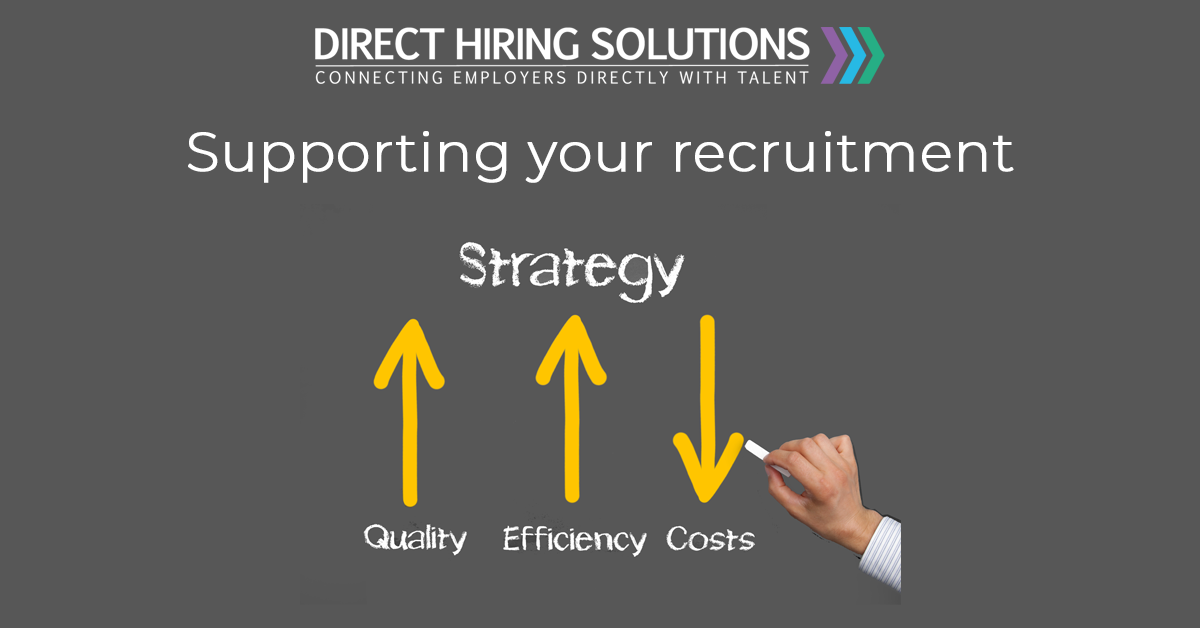 Flawed sourcing and shortlisting assessment
Many recruitment assignments are flawed right from the start due to:
Candidates not being fully aware of the potential opportunities that they may be suitable for, and therefore not looking for or applying for these positions.
Employers shortlisting candidates based on a faceless CVs or application forms which do not effectively present candidates' soft skills and fit for their business.
There are undoubtably a large number of employees that have entered the wrong profession or role simply because they were unaware of what opportunities they may have more suited to.  I spent 9 years of my early career as an accountant because I had no idea what sort of role I would really be suited to or what opportunities were available.  The issue of mismatching talent is particularly prevalent within the graduate recruitment market where Universities UK reported that 30% of graduates commence their career in the wrong role every year.  Mismatched hires ultimately lead to reduced productivity, lower morale and higher staff turnover with the costs to employers and candidate being significant.  
One of the reasons I launched Direct Hiring Solutions was to enable employers to view video interviews of relevant candidates so they can assess their soft skills and make an informed decision on their fit for their business.  Ultimately the employer is in a much better position to assess the suitability of prospective candidates. Therefore, by moving the selection decision to the employer opens a much wider pool of talent to assess and potentially opens up opportunities to candidates that they might not have otherwise know about or even considered.  The platform also offers employers a free advertising service to both support permanent recruitment and to attract additional candidates to support their temporary, interim or graduate searches.
To find out more about Direct Hiring Solutions please visit our websites  directhiringsolutions.com for employers or jobs2udirect.com for candidates (or download the app – search for Jobs 2U Direct).  Alternatively, I would welcome your thoughts at david@directhiringsolutions.com.