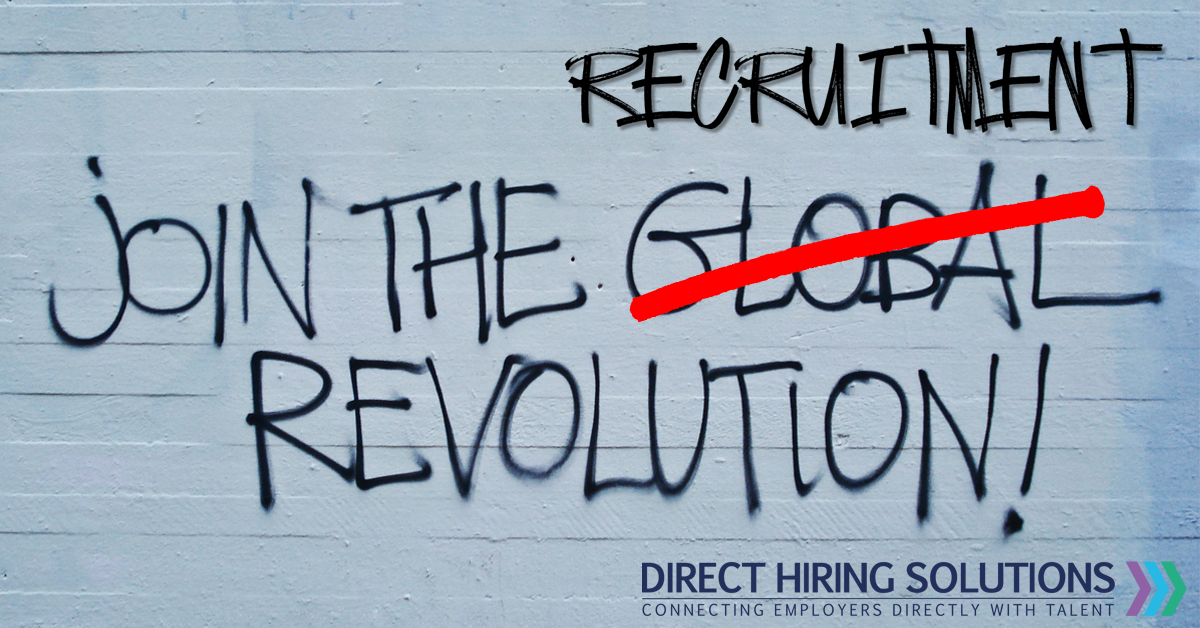 The growth of in-house recruitment
With the continued expansion of recruitment technology and social media there has been a large increase in companies recruiting direct, with some building their own internal recruitment teams to reduce their reliance on agencies and to reduce recruitment costs. Additionally, internal recruiters understand their company culture better than a recruitment firm, which should increase the credibility of the role they are recruiting and improve the overall candidate experience.
However, the competition for talent is fierce and companies are finding it increasingly hard to engage with the talent they need. LinkedIn recently asked recruiting professionals about the best ways to improve recruiter performance over the next five years - the number one answer being "investing in better recruiting tools and technology".  They add, "This tech won't replace recruiters, but it will reduce busywork and save time. We've spoken to companies who say asynchronous video interviews (where candidates submit a video of their answers) reduced a three-week screening process to 48 hours.  Video interviewing was the fourth-most impactful tech tool in our survey".
According to Entelo's 2018 Recruiting Trends Report, talent acquisition professionals spend nearly a third of their working week (about 13 hours) sourcing candidates for a single role. Nearly 1 in 3 respondents spend over 20 hours.  Overwhelmingly, 70% of respondents agreed that sourcing automation would increase productivity.
The key to making in-house recruitment effective is getting the right technology in place to support employers in gaining quicker and easier access to the talent they are seeking.  One of the reasons I launched Direct Hiring Solutions was to provide a platform to employers that enables them to quickly and cost effectively source the talent they need. 
To find out more about Direct Hiring Solutions please visit our websites  directhiringsolutions.com for employers or jobs2udirect.com for candidates (or download the app – search for Jobs 2U Direct).  Alternatively, I would welcome your thoughts at david@directhiringsolutions.com.